Samyl Elderberry Bush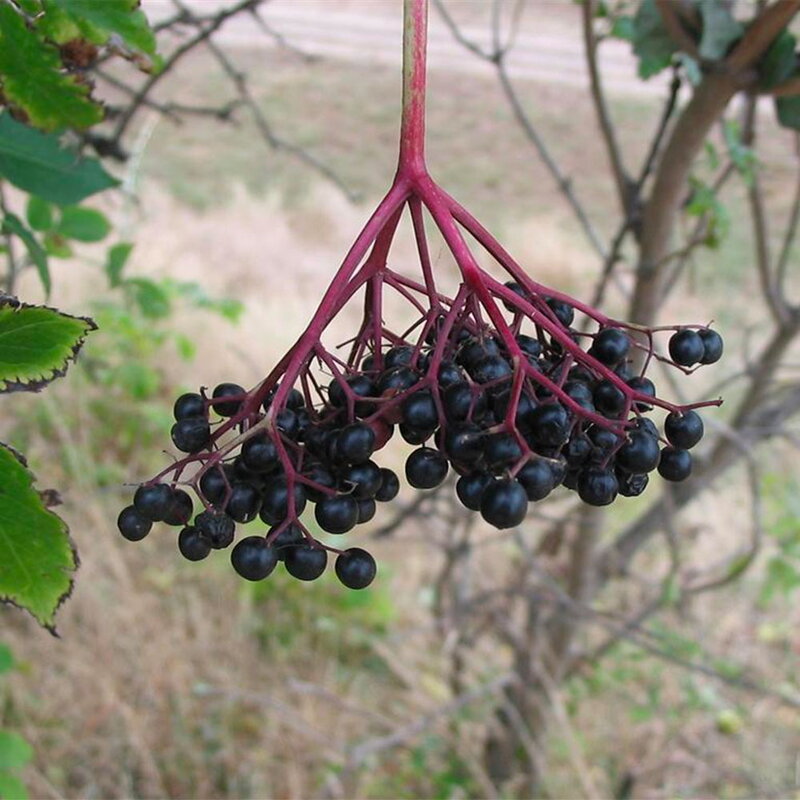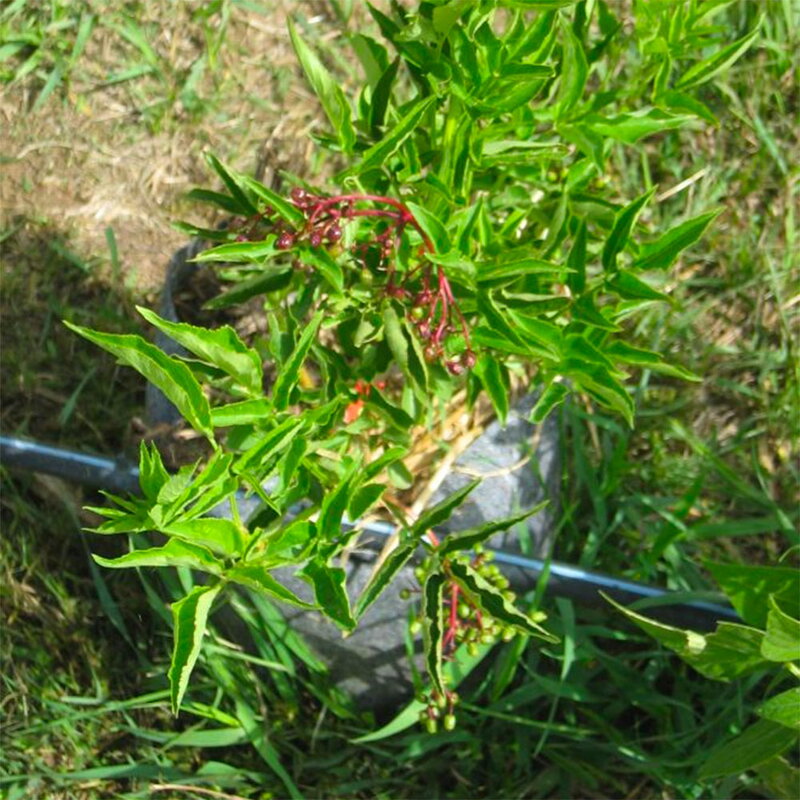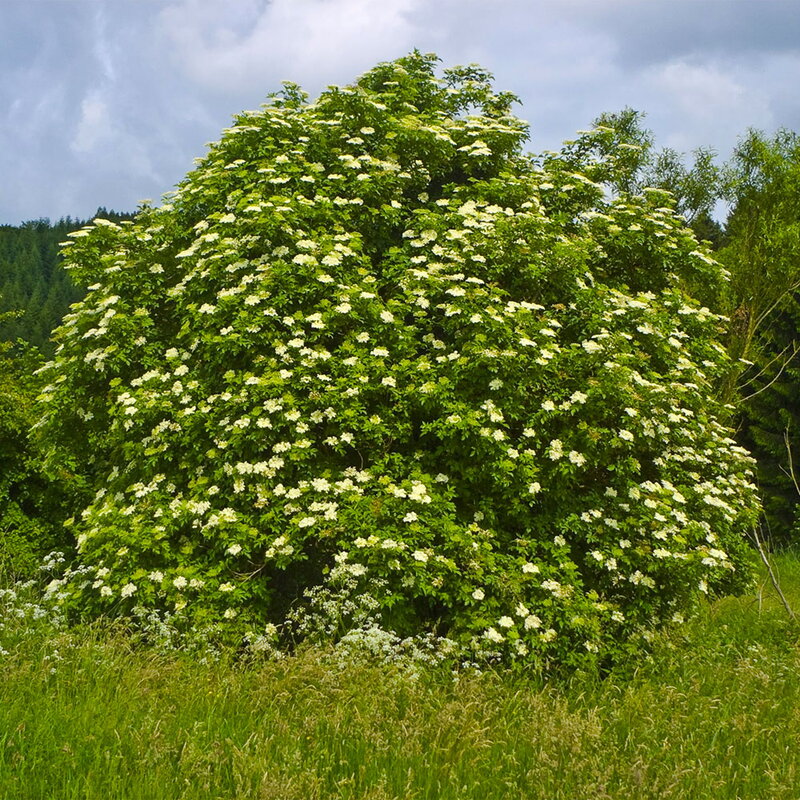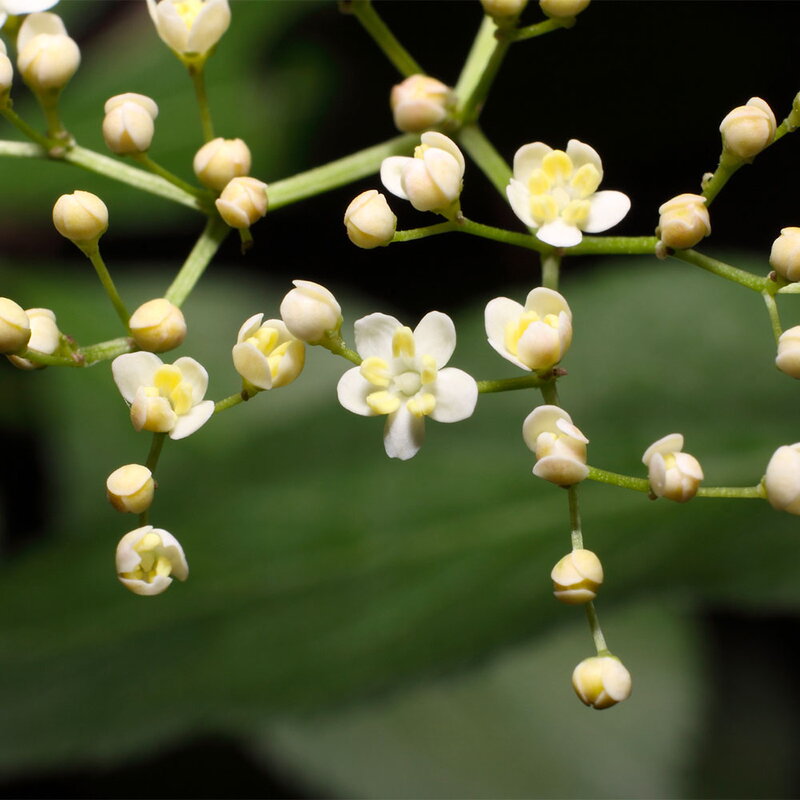 Samyl Elderberry Bush
Sambucus nigra
Zones 3-8. This variety will provide good cross-pollination when paired with the Samdal variety. Samyl has particularly high-quality flowers.
Delivery is $3.00 per loaded mile. Prices and availability subject to change. All plants are in fabric root bags or 3 gallon Rootmaker pots.
Feel free to Build a Quote. You will not be charged for this quote - we will contact you to discuss your request. Images may not be an accurate depiction.