Quaking Aspen Tree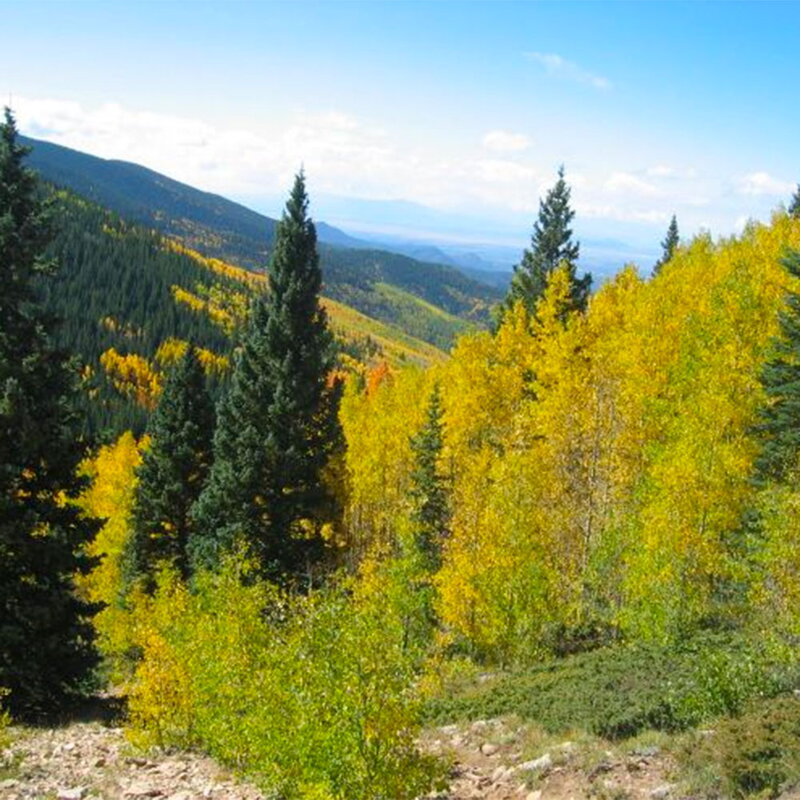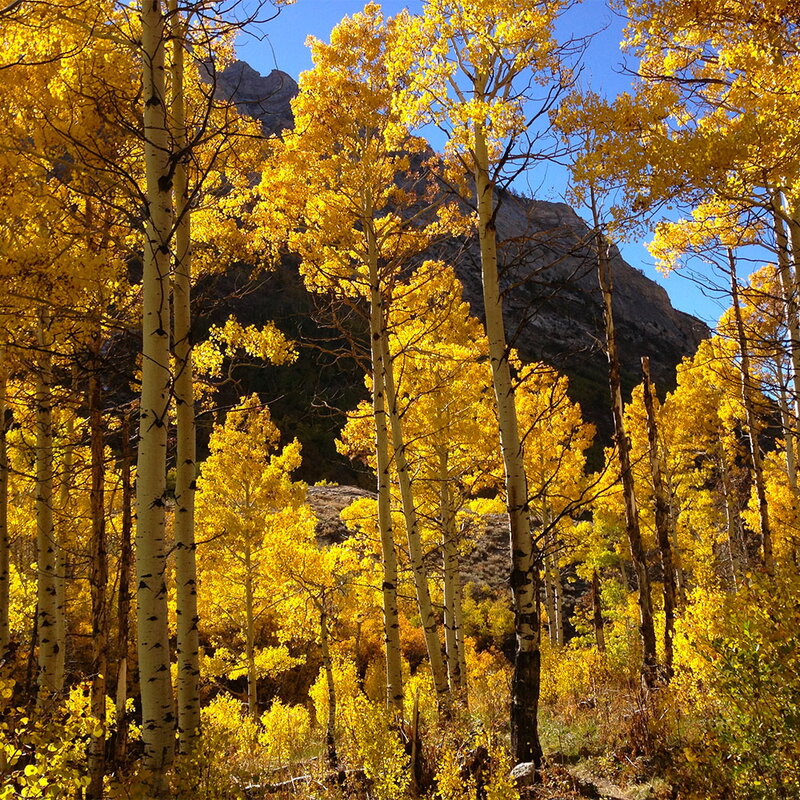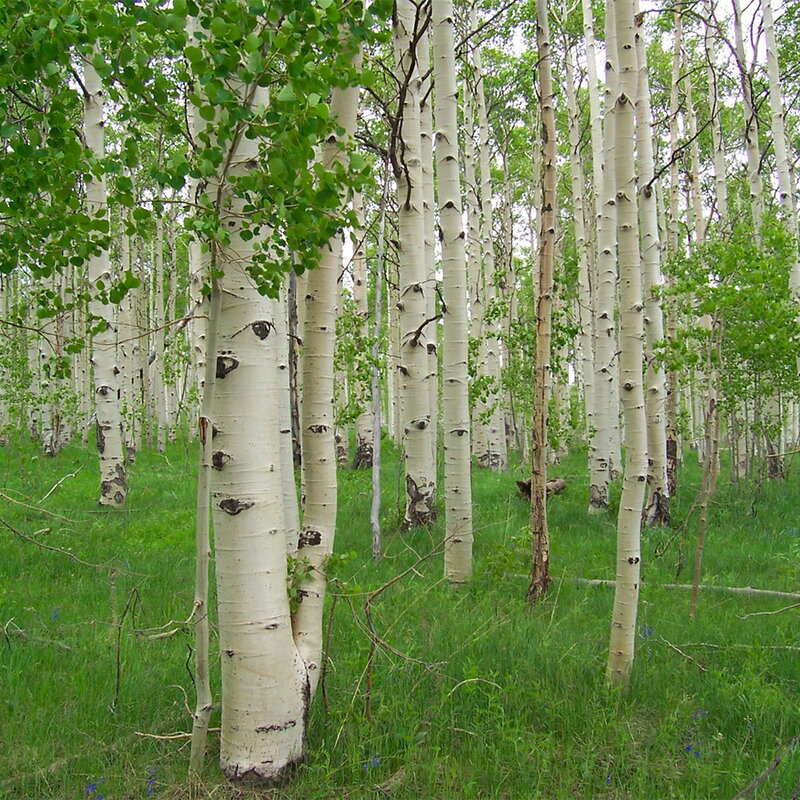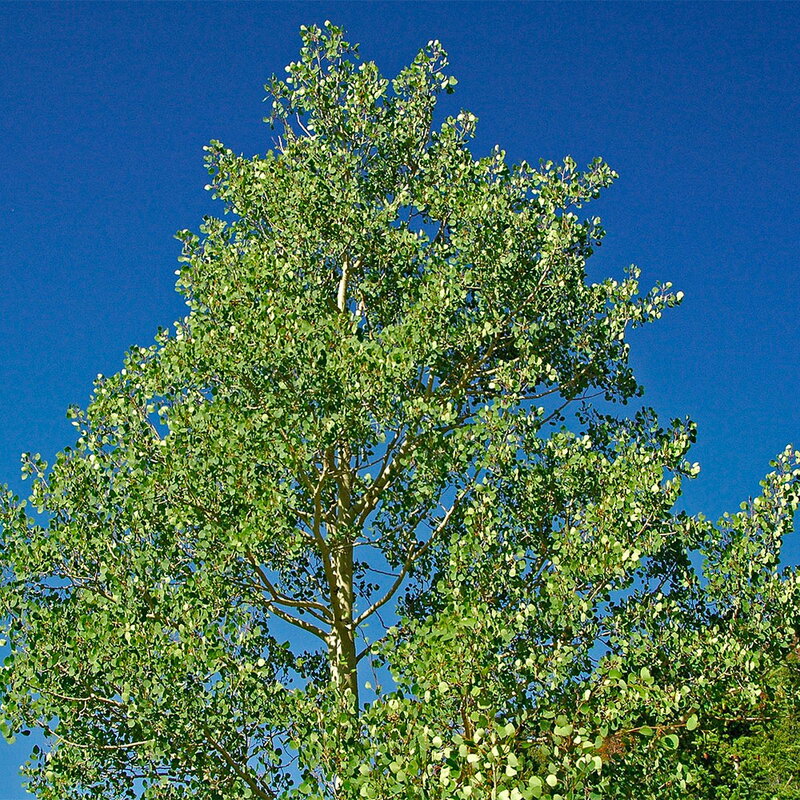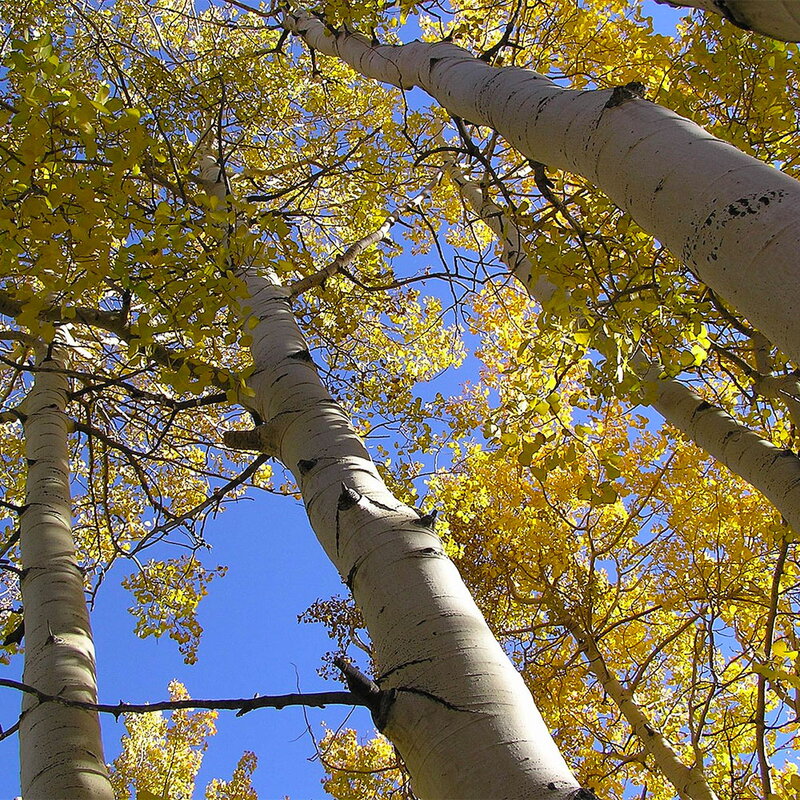 Quaking Aspen Tree
Populus tremuloides
To 50', Zone 2. Beautiful, fast growing native tree. Extremely cold hardy. Green, heart-shaped leaves flutter in the slightest breeze. Brilliant yellow, rarely red fall color.
Delivery is $3.00 per loaded mile. Prices and availability subject to change. All plants are in fabric root bags or 3 gallon Rootmaker pots.
Feel free to Build a Quote. You will not be charged for this quote - we will contact you to discuss your request. Images may not be an accurate depiction.