Ponderosa Pine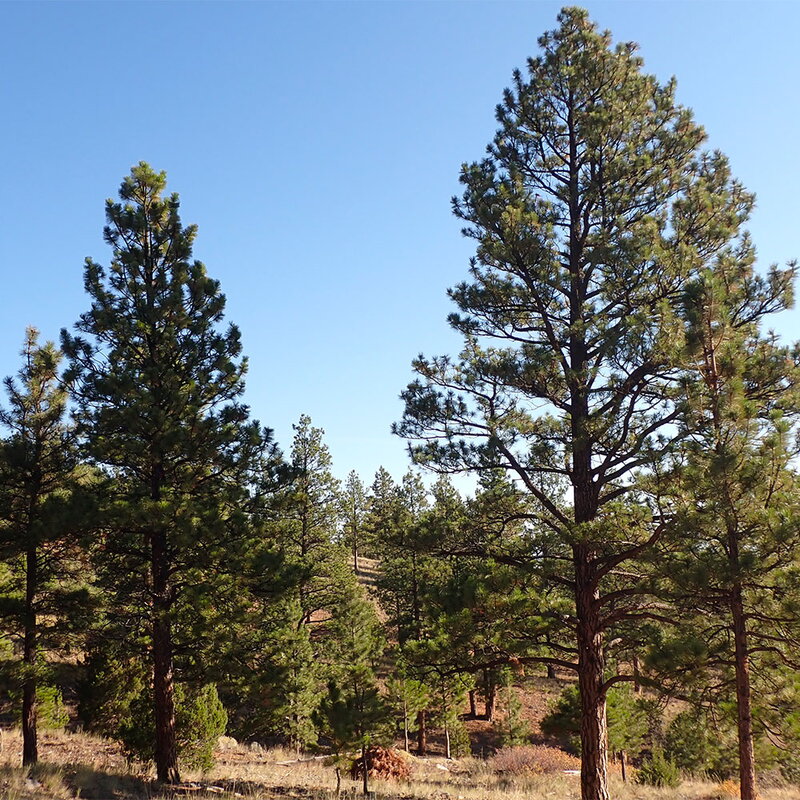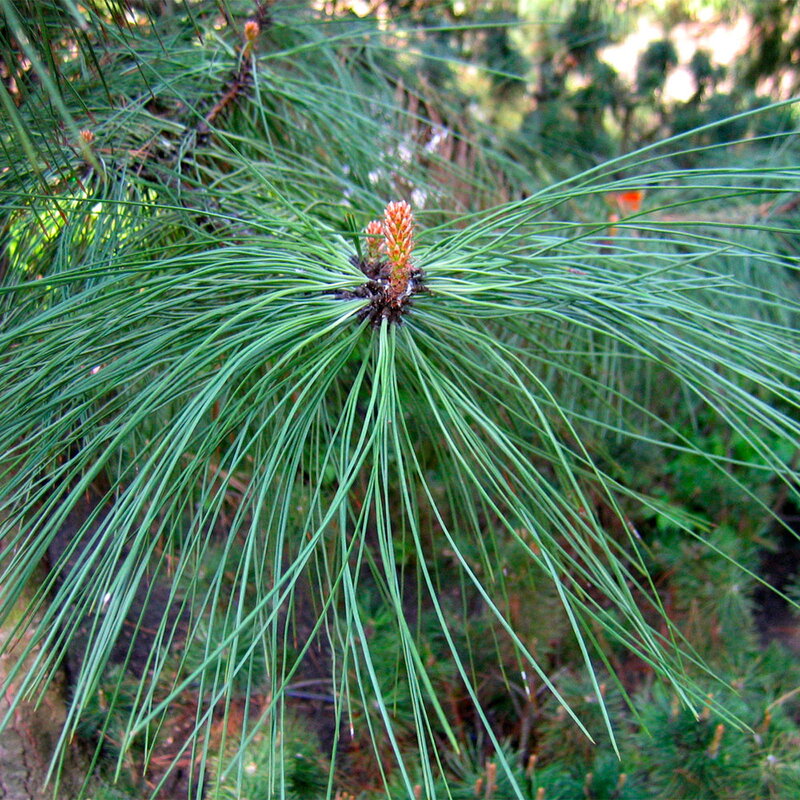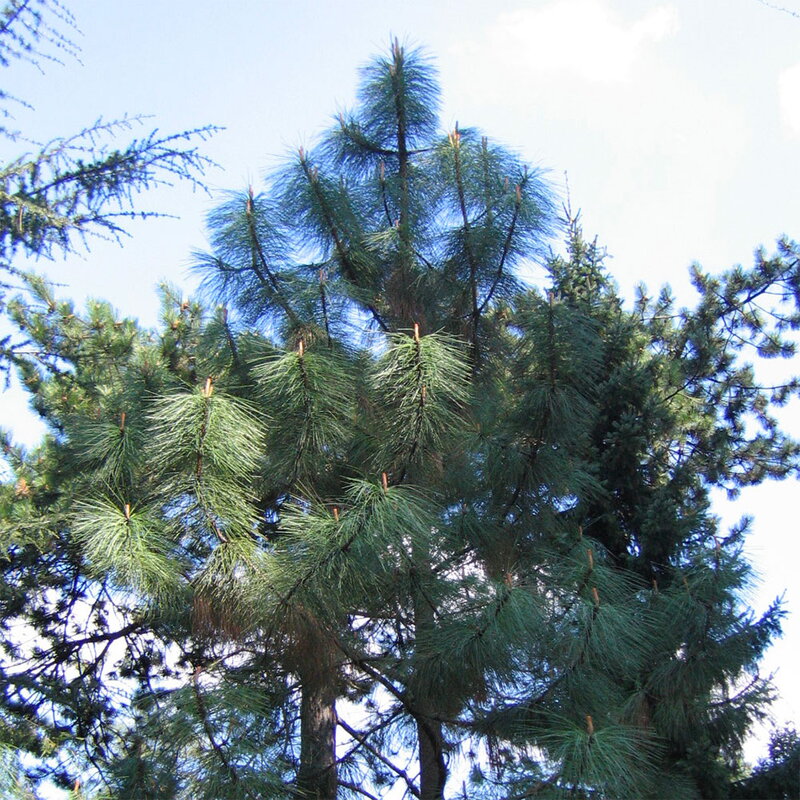 Ponderosa Pine
Pinus ponderosa
60'-100'. Zones 3 to 6. Narrow, pyramidal when young, with time develops an irregularly cylindrical and narrow crown with numerous short stout branches. Prefers well drained soil, sunny, open exposure, intolerant of shade, resistant to drought, tolerates alkaline soils.
Delivery is $3.00 per loaded mile. Prices and availability subject to change. All plants are in fabric root bags or 3 gallon Rootmaker pots.
Feel free to Build a Quote. You will not be charged for this quote - we will contact you to discuss your request. Images may not be an accurate depiction.