Claygate Pearmain Apple Tree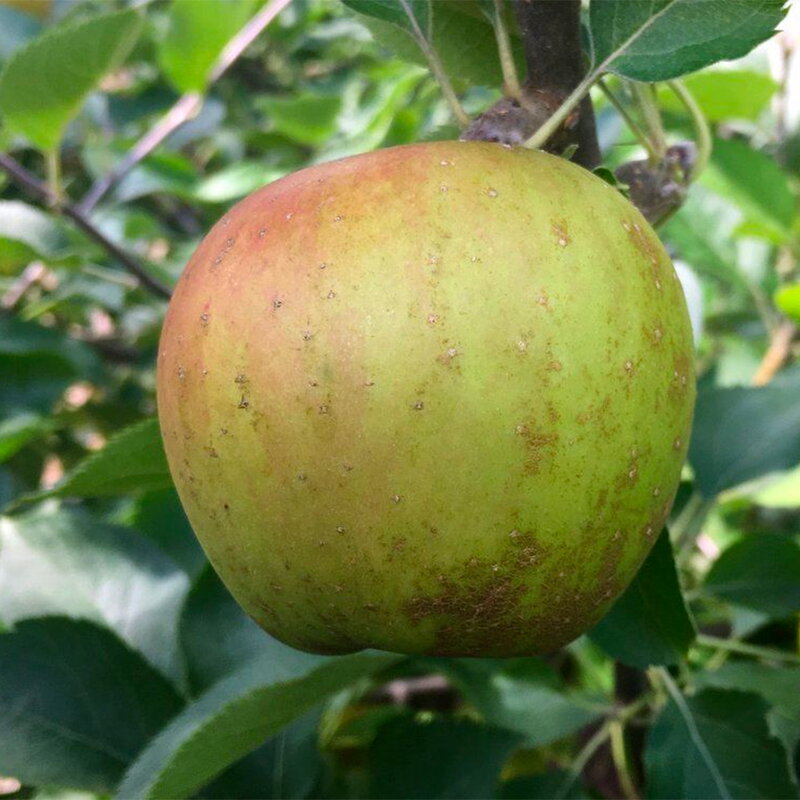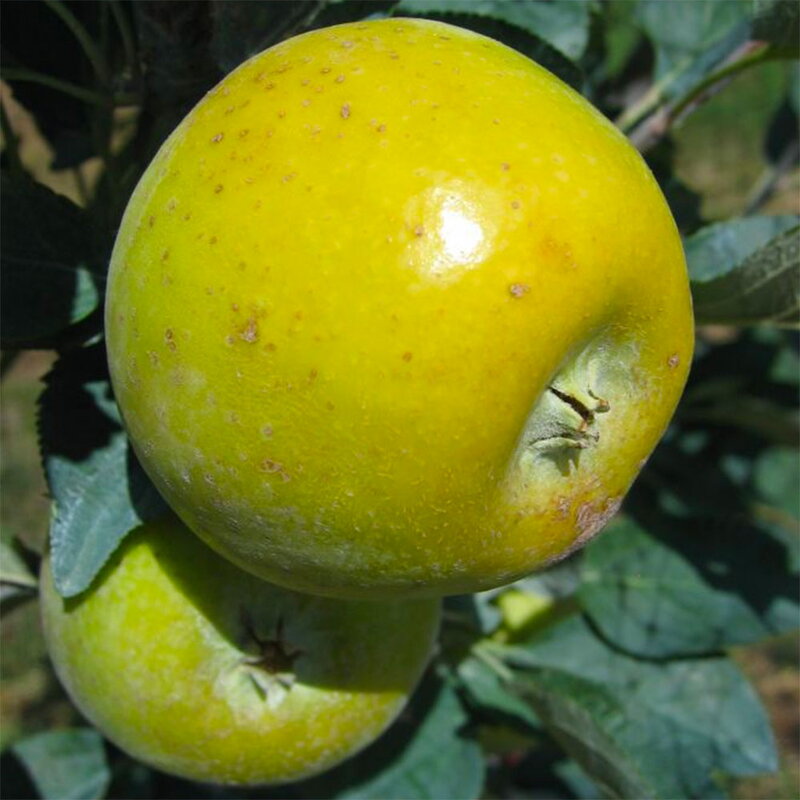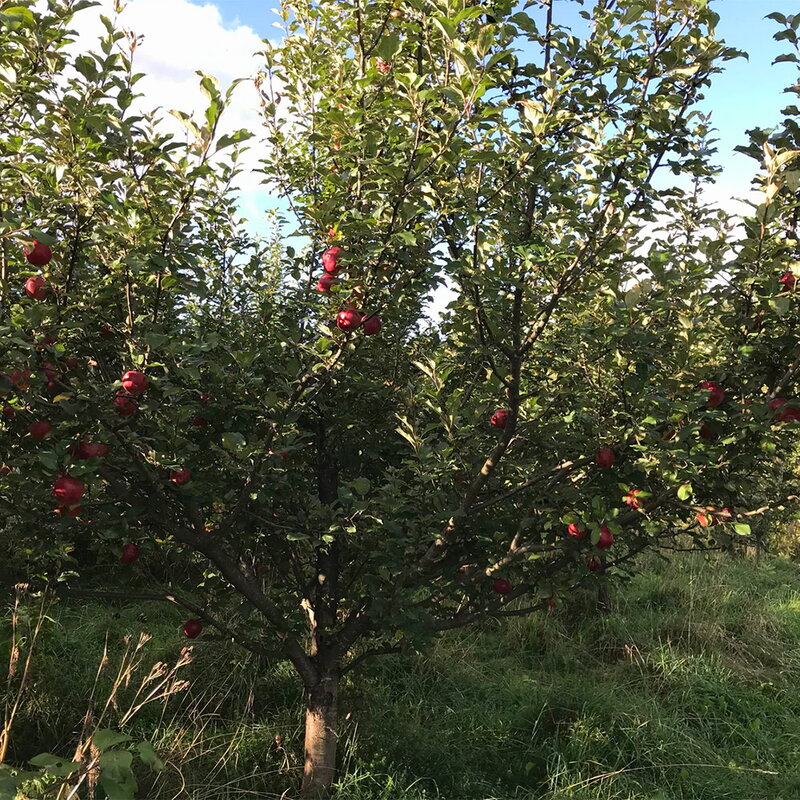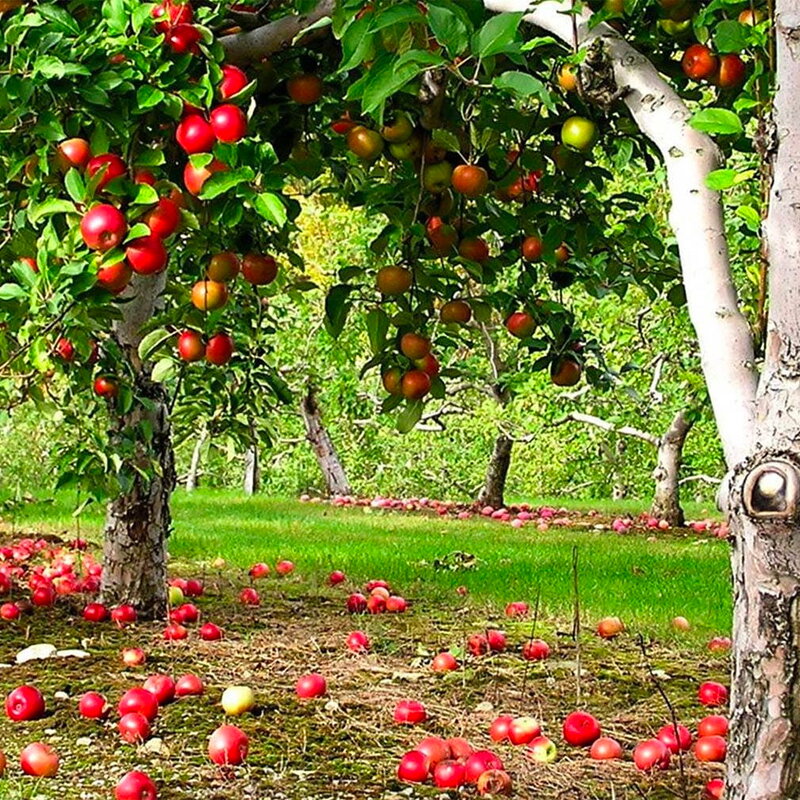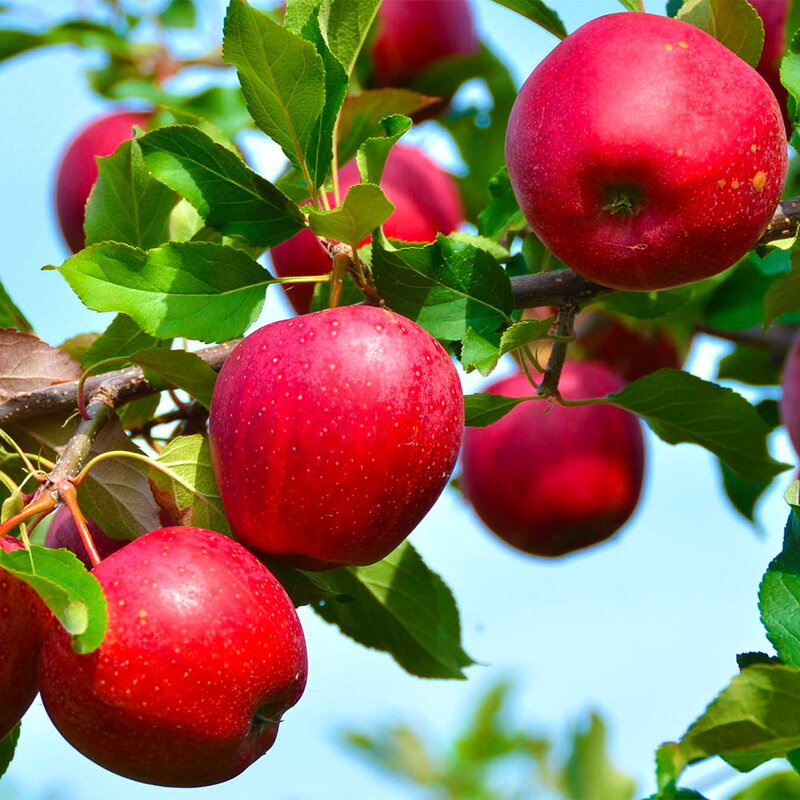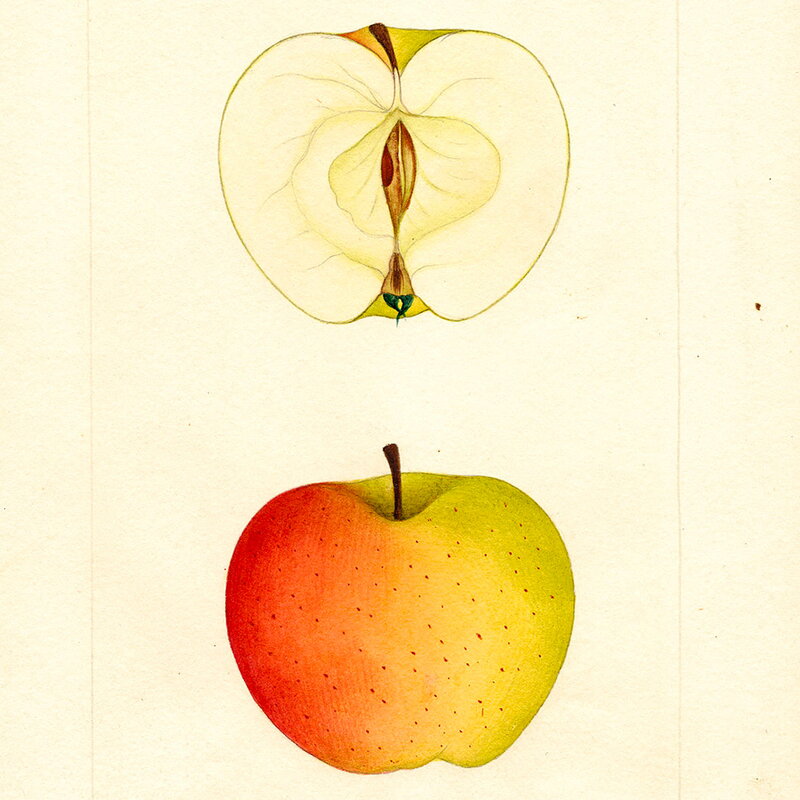 Claygate Pearmain Apple Tree
This medium-sized apple is brown-russeted with a crimson patch on the sun-facing side. There is pink-silver tinge to the russet scale. Flesh, yellowish, crisp, juicy, rich, and sugary, partaking of the flavor of the Ribston Pippin. It comes into use in November, and will continue till March. Good keeper; excellent bearer. Ripens late. Zone 6. The Claygate Pearmain is both disease and scab resistant.
Claygate Pearmain is self-sterile and requires a pollinator to produce a crop but is a heavy bearer that should be harvested late in the season.
The fine old English apple was found by John Braddick, growing in a hedge at Claygate in Surrey, was found by John Braddick, who brought to the attention of the Royal Horticultural Society in 1821. The apple was a popular eating apple in Victorian times and spread through England and to America.
Delivery is $3.00 per loaded mile. Prices and availability subject to change. All plants are in fabric root bags or 3 gallon Rootmaker pots.
Feel free to Build a Quote. You will not be charged for this quote - we will contact you to discuss your request. Images may not be an accurate depiction.