Chokecherry Tree & Shrub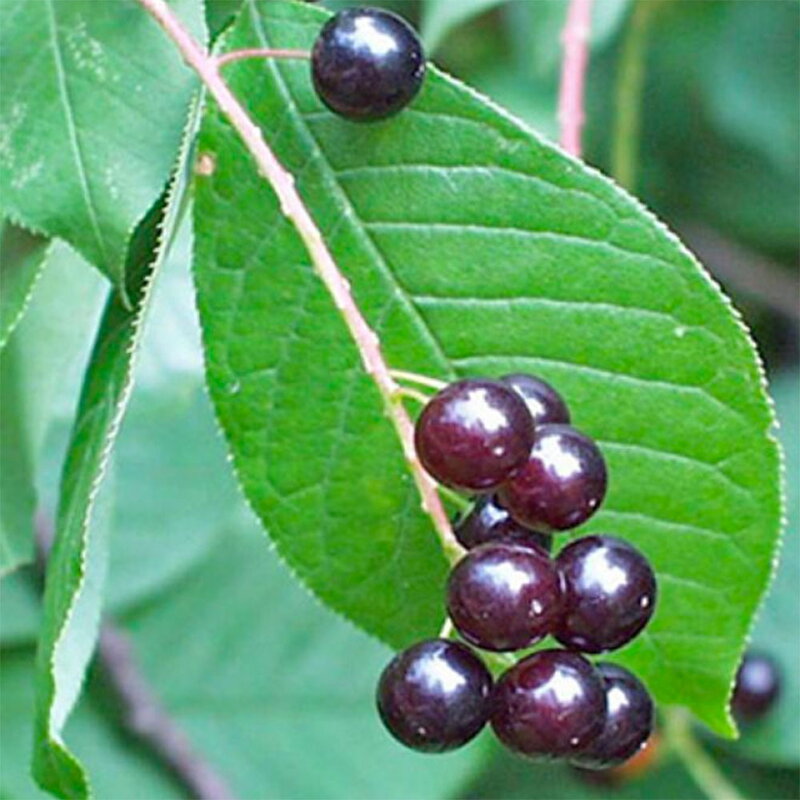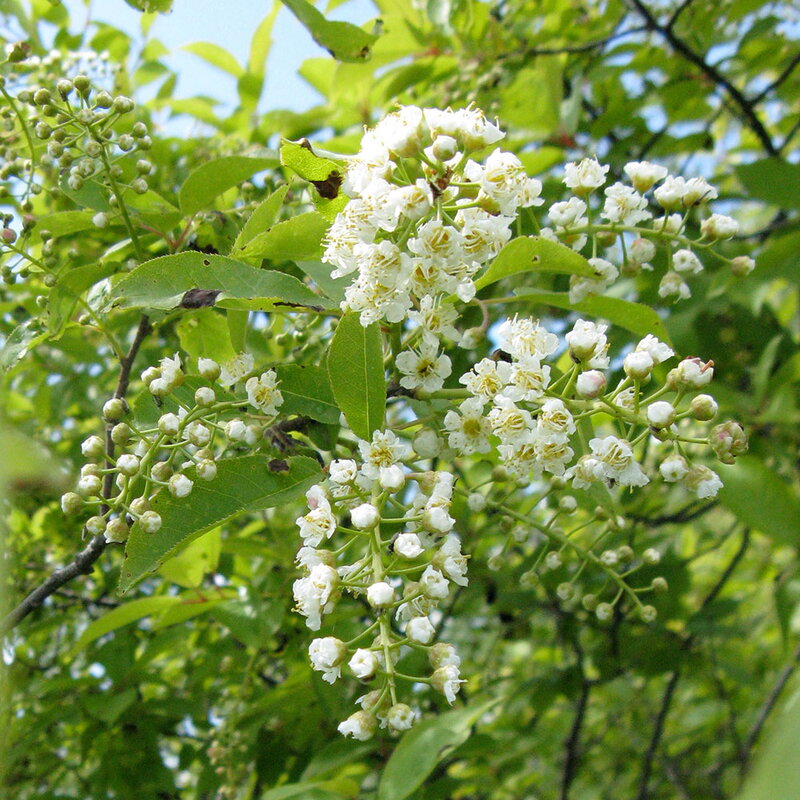 Chokecherry Tree & Shrub
Prunus Virginiana
20'-30', Zone 2. Small suckering tree or large shrub with oval crown. Flowers are white 3"-6" long racemes. The fruit is red, ripening to dark purple. The fruits can be used for making jams, jellies, sauces and wines. Good screening and wildlife habitat plant.
Delivery is $3.00 per loaded mile. Prices and availability subject to change. All plants are in fabric root bags or 3 gallon Rootmaker pots.
Feel free to Build a Quote. You will not be charged for this quote - we will contact you to discuss your request. Images may not be an accurate depiction.