Brown's Apple Tree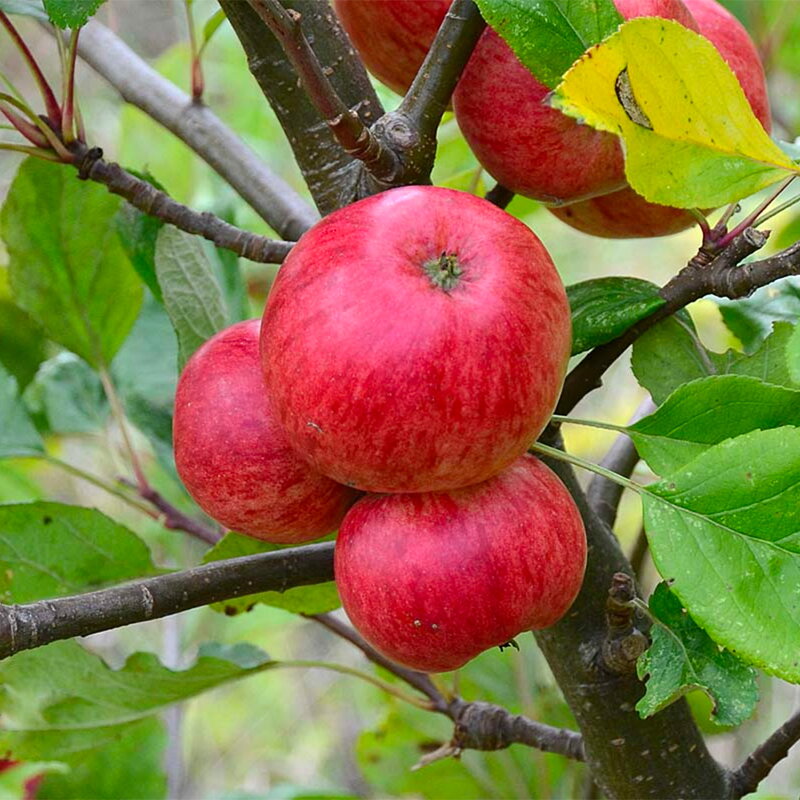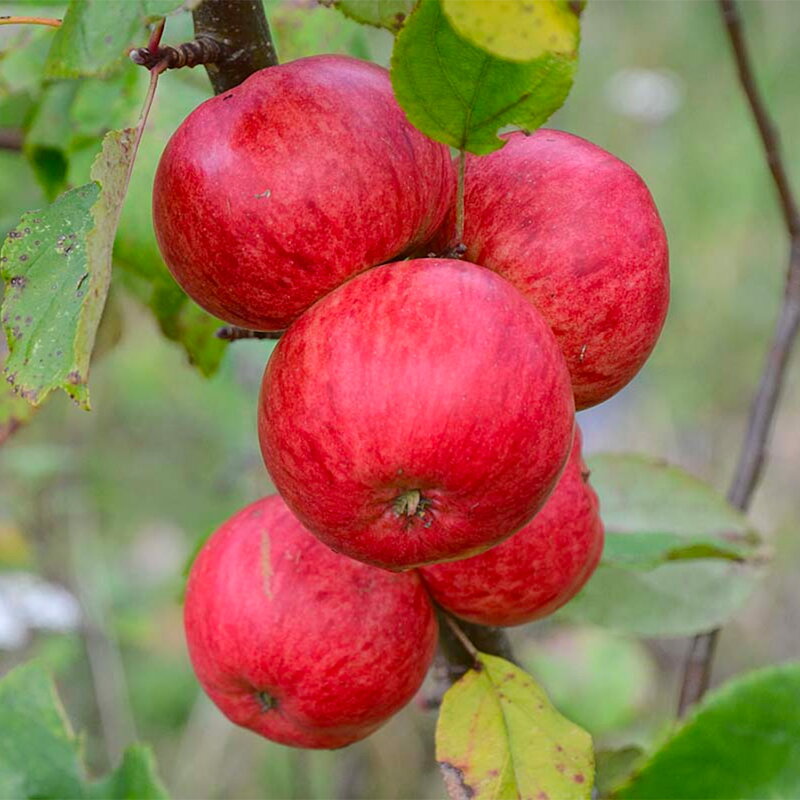 Brown's Apple Tree
Brown's Apple is a vintage English cider apple. Medium size, dark red fruit with crisp clean flavor. Often red staining in flesh. Makes a tangy, fruity cider. Tendency toward biennial bearing. Scab tolerant. Ripens in October. Hardy to -30 degrees F. Widely planted in Europe. Originated in south Devon in the early 1900s.
Delivery is $3.00 per loaded mile. Prices and availability subject to change. All plants are in fabric root bags or 3 gallon Rootmaker pots.
Feel free to Build a Quote. You will not be charged for this quote - we will contact you to discuss your request. Images may not be an accurate depiction.